Ancestry
"Discover my legend by clicking on the circle of light at the bottom of each photo"
- Milana May
Descendant of The Siberian Shaman Lineage
Milana May, The Sedona Shaman
I was born in rural Siberia and spent most of my childhood in advanced educational academies and musical institutions as well as the deep wilderness of Northern Kazakhstan.
From an early age, it would seem that I was being groomed for two completely separate lifestyles.
And finding a balance between these two seemingly different realities would prove to be one of the greatest challenges that I have ever had to face in my life.
Milana May, Force of Gaia
I was raised by my mother, a classically trained music instructor, and my father, a practicing Shaman and a direct descendant of the rapidly fading Siberian Shaman Lineage.
Milana May, The Face of Mountains
During the coldest months of Siberia I would find myself indoors, subjected to the rigorous demands of my studies.
I was enrolled in higher educational schools and prestigious musical institutions where I learned about music theory and composition.
My teachers soon noticed that I was incredibly gifted at music composition and a very fast learner at a young age. I began composing symphonies and elaborate stage performances very early into my studies.
Milana May, Eye of The Storm
However, in the summer months of my childhood, I was put through a unique and mystical right of passage known only to those within shamanic circles.
Milana May, Here Shines The Light
I spent much of my time immersed within the natural wonders of Borovoe, a region within the country of Kazakhstan.
During this special time, I discovered an instinctively deep connection with nature and gained greater awareness on many different aspects of reality both physical and etheric.
I started tapping deeper into my intuition and began combining herbal remedies while traversing the tallest mountains completely barefoot.
As I grew up, I started becoming defiant to the strict and rigid demands of my mother and the oppressive post soviet school system which I was subjected to.
Milana May - Forest Calling
In my teenage years I found an outlet for my feelings of creative constriction through music performance which was met with nationwide acclaim and rapidly growing attention.
At the height of my music career in Siberia, I made the decision to run away from home to pursue the American dream.
With no money, no contacts, and no support, I traveled to the United States alone with just one book-bag, a basketball and a one-way ticket.
Landing in one of the toughest places to live, New York City, I suddenly found myself lost in a completely different world, falling ever deeper into the dark abyss of the inner city lifestyle.
With no family, no friends and no financial support, I quickly began working odd jobs to cope with the new environment. Dealing with the challenges of urban survival took everything I had.
The surmounting stress of New York City life and the overwhelming anxiety of my situation began to take a serious toll.
I developed insomnia, panic attacks and an insidious eating disorder which would plague me for three arduous years.
In the midst of crushing depression, debilitating disease and an onslaught of existential turmoil, I began to think about my childhood in the wilderness of Borovoe and what my father had taught me at a young age.
Remembering what I had learned early on in my life, I began meditating, deliberately addressing my deepest fears and the negative core beliefs which had been attached to me for so long.
I started enrolling myself in various workshops, courses and seminars that were solely focused on gaining inner wisdom, expressing difficult emotions and understanding the deepest complexities of the universe around us.
My intuition was my only guiding source in such tumultuous circumstances. I quickly realized that in order to heal all the trauma that I had experienced in my life, I would have to put all of my focus on my inner growth and the serious commitment that it demands.
After years of dedicated attention, unyielding persistence and intense effort, I graduated from various higher knowledge institutions.
I discovered a natural ability to understand complex esoteric concepts and effectively communicate them to others which started attracting many people who were stuck in stressful situations looking for higher guidance.
I frequently performed on large stages all over New York City, gradually developing a name and image for myself. My stage performances put me in contact with numerous music producers who created a few pop records for me.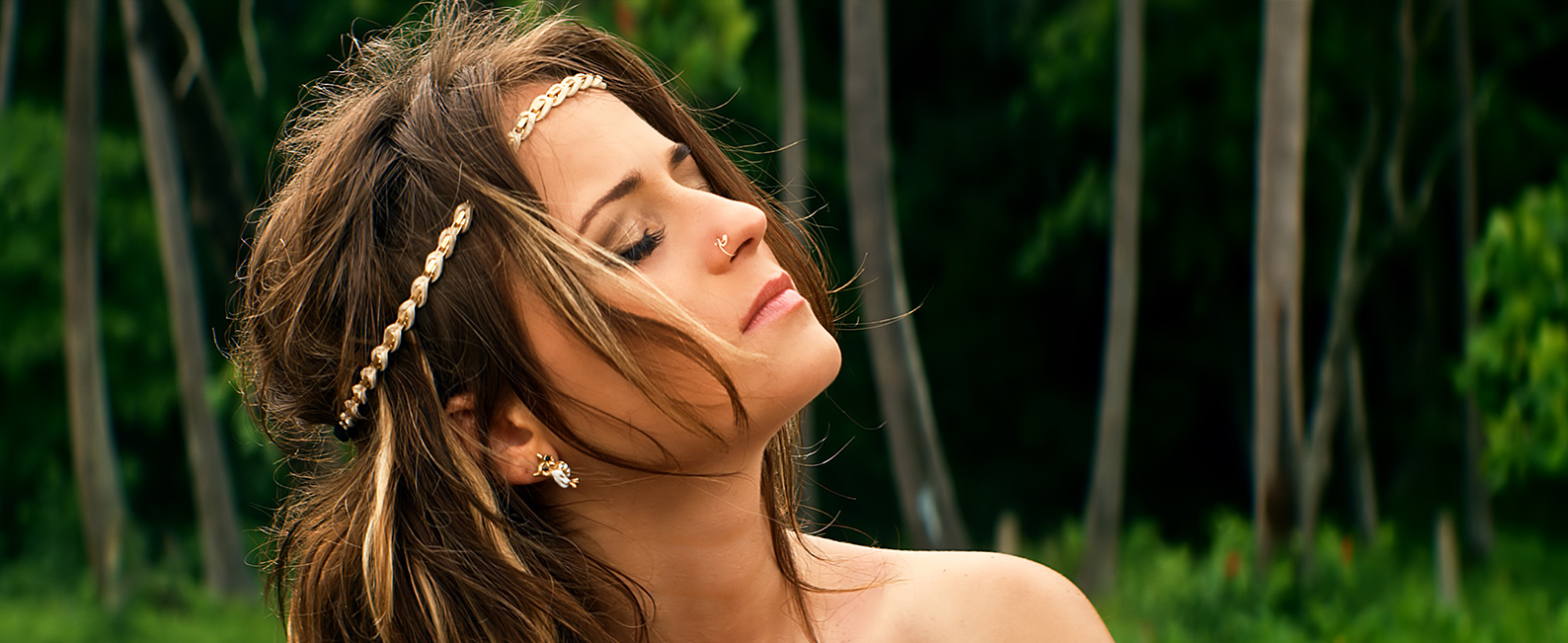 But I am never one to become complacent with my current circumstances as I believe that there is always a way to move forward with everything in life.
So I did the unexpected and decided to build my own music studio and learn the intricacies of electronic music production from scratch.
I gathered all the equipment needed with the help of a few others in the music industry and began producing a sound so innovative that it would go on to inspired a new genre.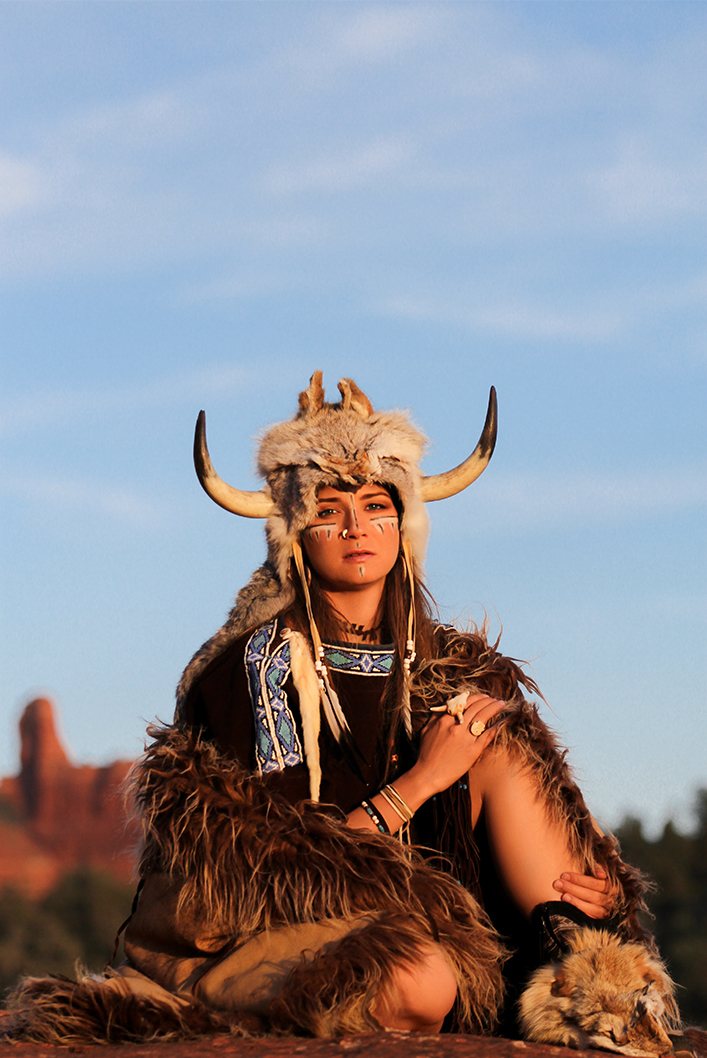 After finally gaining the level of creative control that I had been wanting for so long I suddenly found myself in intense contemplation about my life purpose, about the reason why I exist.
The desire to find a higher sense of purpose is what led me to bridge my two greatest passions, coaching and music.
I have since dedicated my life to helping people heal and grow all over the world.